AC Repair Specialists To Quickly Troubleshoot Breakdowns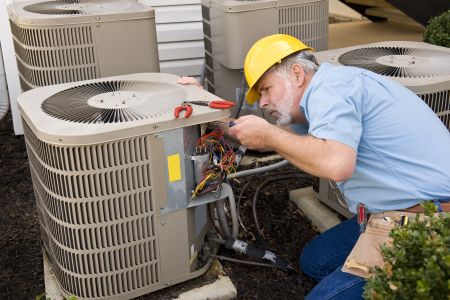 Before summer arrives in full swing, one of the most crucial tasks on your to-do list is to take care of Bel Air, MD AC repairs. You don't want to welcome the summer heat with a system that is only partially working. At Longbar Heating And Cooling, we have the training, knowledge, skills, and experience to get the job done right.
Air conditioning is something we all take for granted - until it stops working. The best approach you can take in order to keep your system running is proactive, preventative maintenance. This means paying attention to smaller repairs before they develop into the need for major repairs. If you are expecting your cooling system to carry out the workload of a fully operational system, it had better be in a fully operational mode. Otherwise, you will have a system in need of AC repairs working twice as hard to try to cool your home. For the best Bel Air, MD air conditioning repair services you can trust, call Longbar Heating And Cooling.
Quick And Efficient AC Repairs In Bel Air
If you know you need AC repairs, now is the time to take care of it. Don't let another summer start while putting additional strain on your air conditioning. Let our pros get it in fully working order. Even if you just suspect your AC could use a tune up or minor repairs, then let us take a look. It's always better to be safe than sorry when it comes to taking care of your cooling system. Let us show you firsthand what makes us the number one choice for Bel Air, MD AC repairs and other HVAC services.
To set your cooling system up for success, you need to know it's working at its highest functionality. Your system may be running and it even may be cooling, but that doesn't mean it's working like it should be. So you could end up with air conditioning that is working twice as hard to produce half the necessary cool air. This will result in elevated monthly utility bills with a home that is still not as cool as you would like for it to be. Our AC repairs services will make sure that your cooling system is in its best possible shape so it can keep your home cool as well as energy-efficient.
Reliable AC Repairs From The Pros
Since 2006, our pros at Longbar Heating And Cooling have offered the best when it comes to AC repairs, as well as superior-level customer care that we provide for each and every one of our clients. We also employ only the most professional of technicians who are certified and background checked. Your comfort is our priority and our number one goal. Contact us today so we can get started taking care of your AC repair needs, as well as other HVAC services like AC replacement.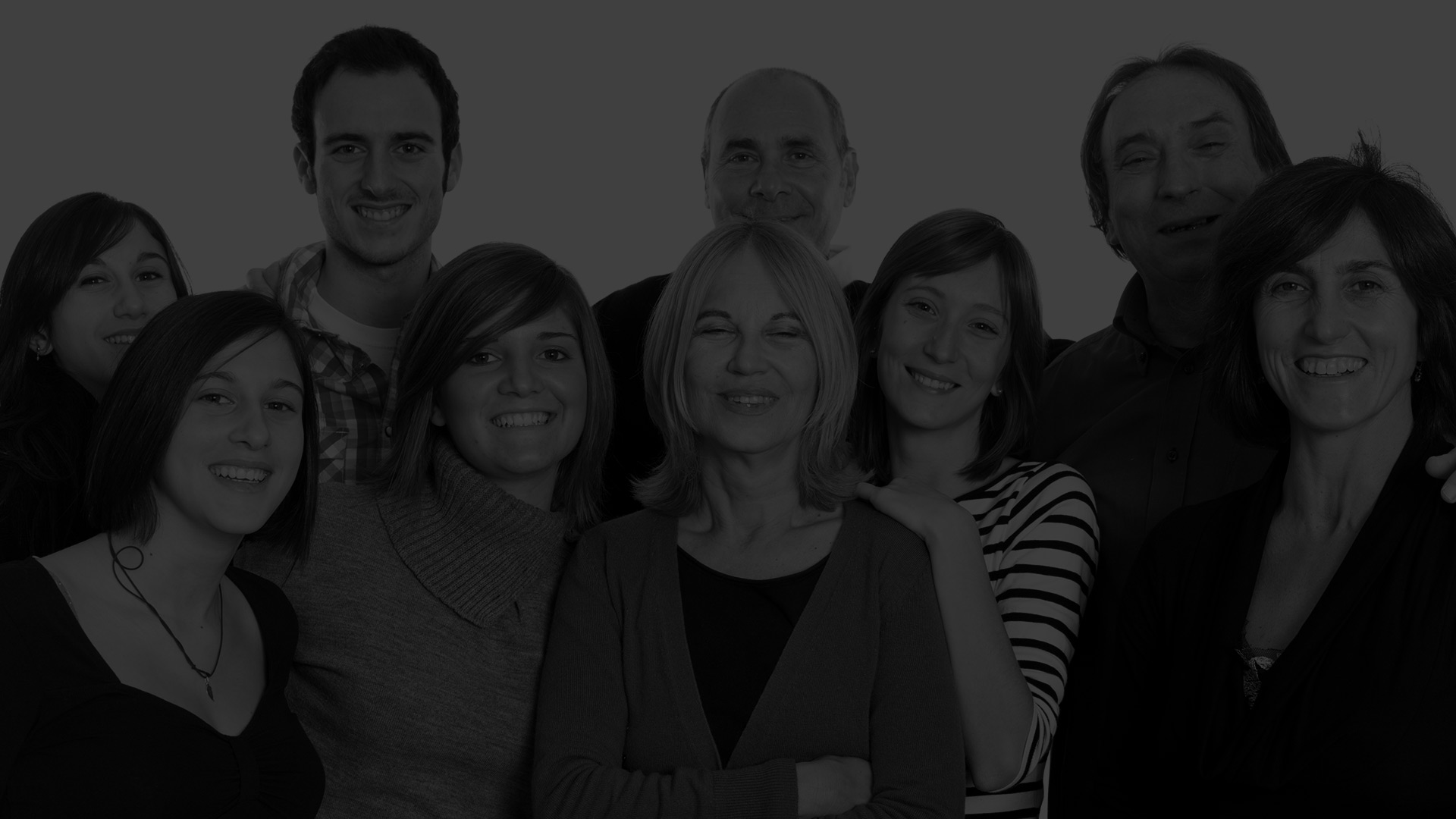 What homeowners are saying about us
Absolutely fabulous job. Rich had his whole team out today to put in a new heater and air conditioner. I ordered it a week ago and done. Job was very clean and well done. I shopped around his price was very fair. Job well done Rich. [...]
Rich is a great guy he did a terrific job on the two occasions he worked on our air condition system, and also did great work for my brother-in-law. Longbar is reliable and always shows up on time. I'd 100% recommend Longbar to my friends and famil [...]
Heating & Air Conditioning Articles & Tips
SCHEDULE SERVICE NOW WITH BEL AIR'S MOST TRUSTED HVAC COMPANY