How A Heat Pump Replacement Can Improve Your Comfort And Impact Your Energy Usage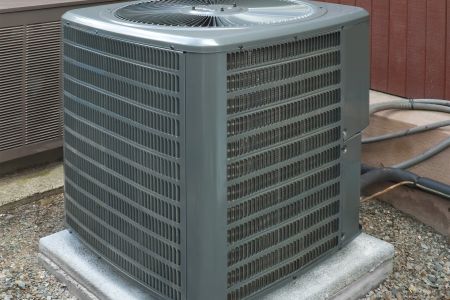 If the heat pump in your Bel Air, MD home is unreliable, old, and inefficient, it may be time to replace it with a new one. When it comes to heat pump replacements, the heating contractors at Longbar Heating And Cooling are the best team for the job. In every heat pump replacement job, our number one goal is to maximize our customer's satisfaction. By focusing on your objectives, whether it's improving interior comfort or saving money on energy bills, we can guarantee that you will be completely satisfied with our services and results!
At Longbar Heating And Cooling, we understand that your family relies on your heating system for warmth, comfort, and security. Because your residential heat pump is of the utmost importance, our experts on heating repairs in Bel Air, MD strive to honor that trust by working our hardest to ensure that you have the most reliable, functional, and efficient heat pump possible.
Skilled Professionals Conducting Heat Pump Replacements
With years of experience in the HVAC industry, our Bel Air, MD heating contractors have the knowledge, skill, and expertise necessary to conduct your heat pump replacement professionally and promptly. Each of our technicians is thoroughly trained, and our company is licensed and fully insured so you can rest assured knowing you trusted the right heating professionals with your heat pump replacement services.
Heat Pump Replacements Customized To Your Needs
At Longbar Heating And Cooling, we understand that every Bel Air, MD home and family is unique. Our heat pump installation team will assess the layout of your property and your heating goals to provide you with expert advice as to which heat pump system will be best suited for your family. By customizing your new heat pump to your specific needs, we guarantee that you and your family will be completely satisfied for the life of the system.
When we install your replacement heat pump, our technicians will use the most precise and exact methods to ensure that your system operates effectively and efficiently. Our knowledgeable experts understand the intricacies involved in heat pump systems and will apply that expertise to ensure the highest quality replacement services. By focusing on providing high quality replacement services, we can guarantee that your new heat pump will fulfill all of your comfort needs. And if you ever need heat pump repairs after the installation,we can provide that, too!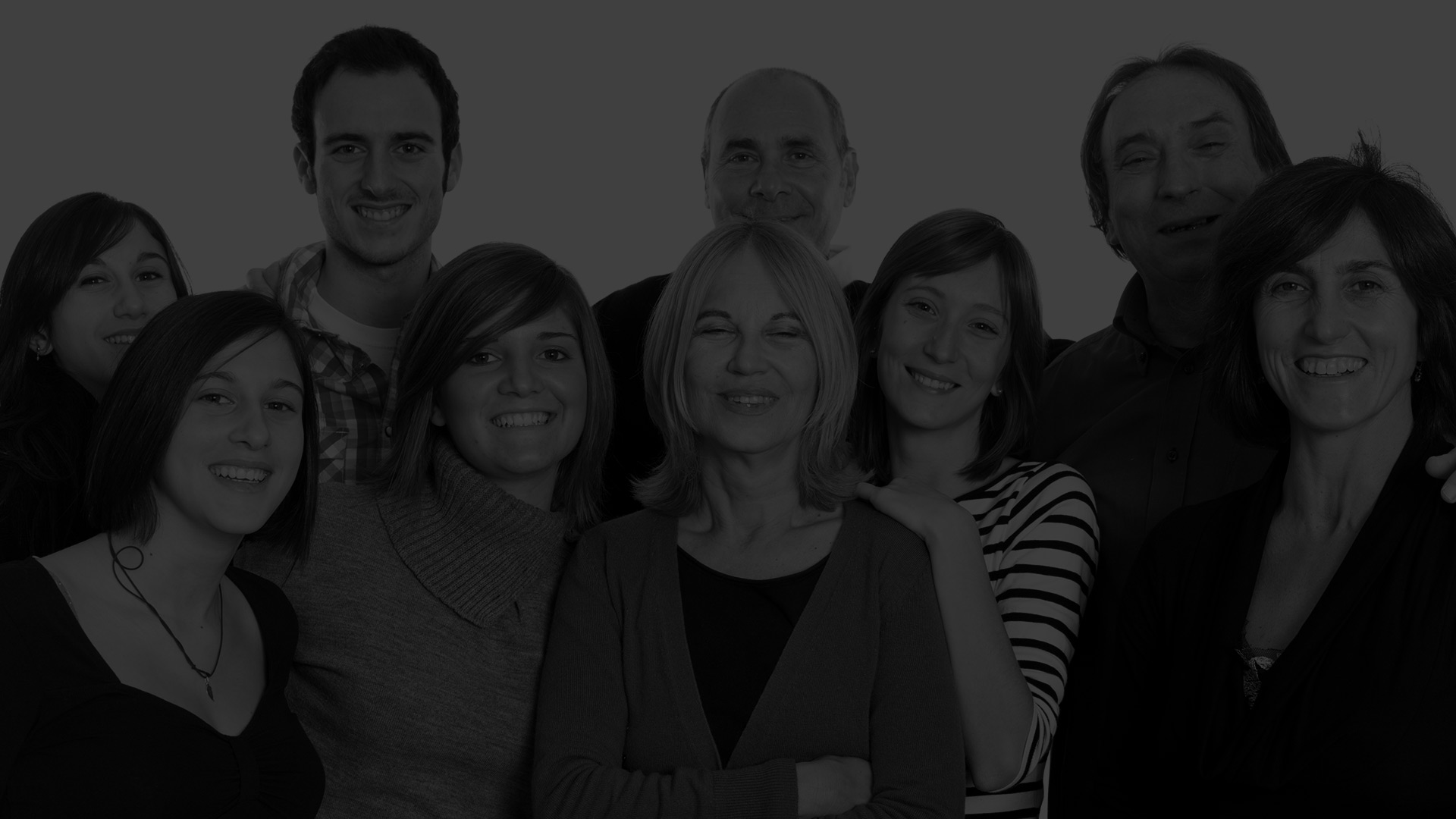 What homeowners are saying about us
Absolutely fabulous job. Rich had his whole team out today to put in a new heater and air conditioner. I ordered it a week ago and done. Job was very clean and well done. I shopped around his price was very fair. Job well done Rich. [...]
Rich is a great guy he did a terrific job on the two occasions he worked on our air condition system, and also did great work for my brother-in-law. Longbar is reliable and always shows up on time. I'd 100% recommend Longbar to my friends and famil [...]
Heating & Air Conditioning Articles & Tips
3 Ways Furnace Maintenance Prevents Winter Breakdowns

When it comes to the heating system in your home, there are few things more irritating and as detrimental to your overall comfort as having your furnace completely break down in the middle of winter. […]

How Heating Tune-Ups pay for Themselves

During the winter months, your residential heater has to work hard in order to provide your Bel Air, MD family with the comfort that they expect and deserve within your home. Because your heater is […]
SCHEDULE SERVICE NOW WITH BEL AIR'S MOST TRUSTED HVAC COMPANY