HVAC Maintenance: Tune-Ups To Keep Your Comfort Equipment At Peak Efficiency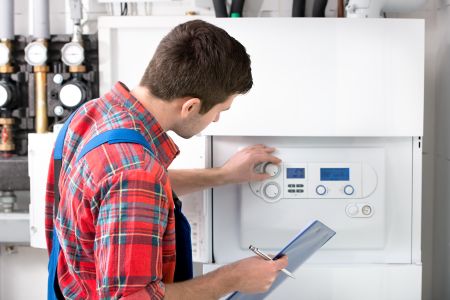 Here at Longbar Heating And Cooling, one of the most common questions we're asked is whether or not HVAC maintenance on your Bel Air, MD unit is necessary. That's a legitimate question to ask, especially since it can be easy to assume that some services are more about making extra money as opposed to it being important. The truth of the matter is this is certainly one of those services that can help you in a number of ways.
HVAC maintenance is a small investment compared to the cost of unexpected major repairs or even worse, emergency replacements. Ongoing maintenance and AC tune-up work helps our professionals get an idea of the condition of your system, including making any minor repairs that need to be addressed. This approach easily prolongs the lifespan of your air conditioning system, as well as its performance.
Air Conditioning Maintenance
A valuable benefit you'll get from air conditioning maintenance is improving the energy efficiency of your system. This means that you will be able to see lower utility bills while also making your home more eco-friendly. Getting routine HVAC maintenance is a great way to spot those red flags that are there to indicate that you need repairs before something more serious happens. You can even help improve the air quality of your home because you will get regular filter changes, as well as tweak issues with your system that don't circulate the air the way it should be.
Heating System Maintenance
For all of your heat pump tune-ups and heating maintenance, the name to count on is Longbar Heating And Conditioning. We have come to be known as the local leading service provider for furnace tune-ups and other heating services because we know what it takes to get the job done, leaving all of our customers 100% satisfied. Our team of industry trained technicians have the skills and experience necessary to perform maintenance or other services like furnace repairs on your heating system, promptly and professionally. We have the ability to work on just about any heating system you may have with service for reasonable prices. For the most reliable HVAC team offering heating repairs in Bel Air, MD, call on Longbar Heating and Air Conditioning.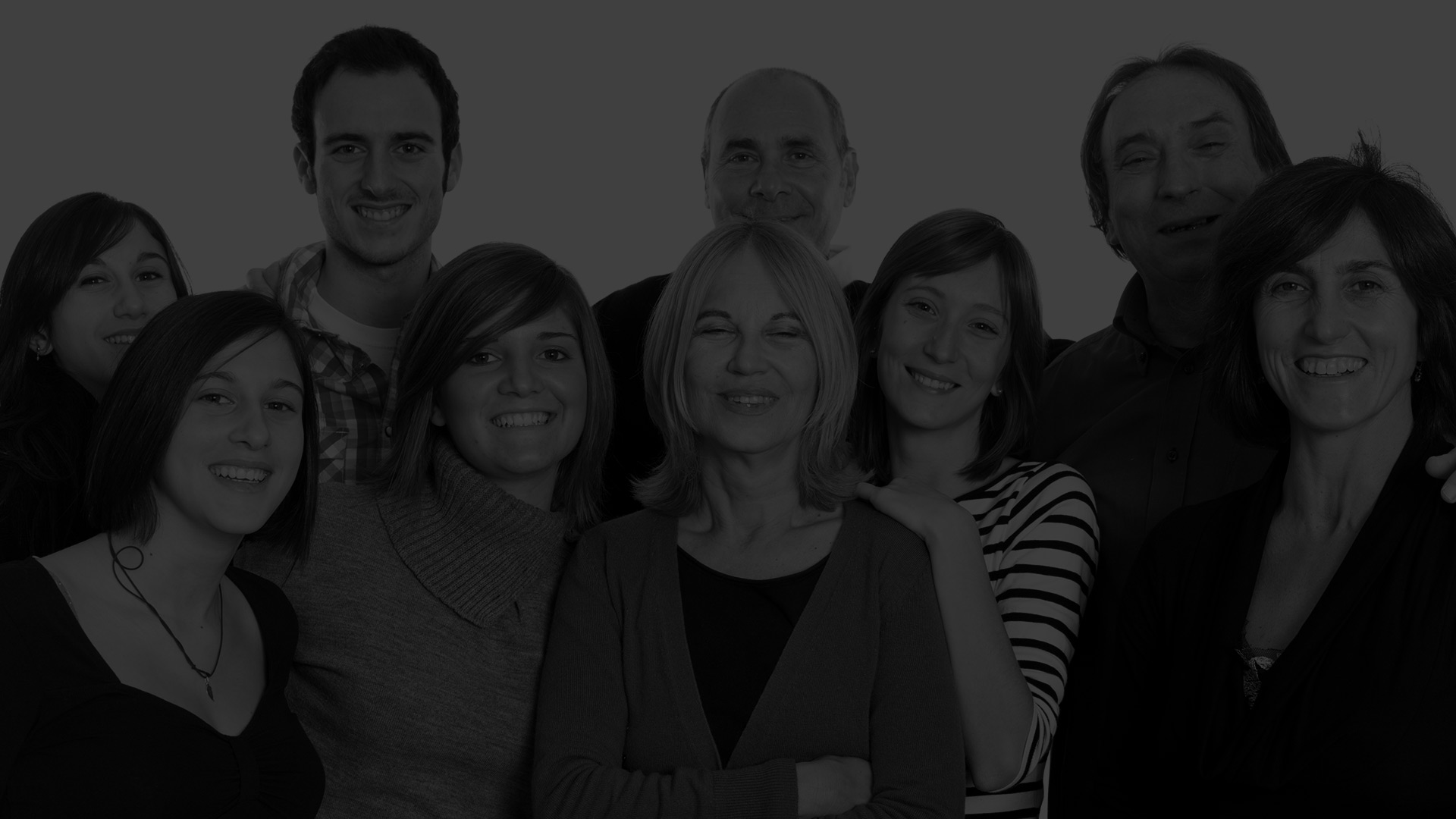 What homeowners are saying about us
Absolutely fabulous job. Rich had his whole team out today to put in a new heater and air conditioner. I ordered it a week ago and done. Job was very clean and well done. I shopped around his price was very fair. Job well done Rich. [...]
Rich is a great guy he did a terrific job on the two occasions he worked on our air condition system, and also did great work for my brother-in-law. Longbar is reliable and always shows up on time. I'd 100% recommend Longbar to my friends and famil [...]
Heating & Air Conditioning Articles & Tips
SCHEDULE SERVICE NOW WITH BEL AIR'S MOST TRUSTED HVAC COMPANY