Longbar Heating & Cooling is Baltimore County's Top Heating Repairs Professional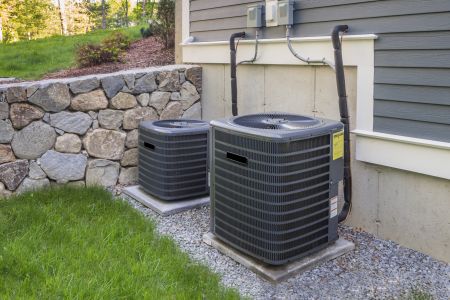 If there is one thing our team of Baltimore County pros here at Longbar Heating And Cooling know, it's repairs. Since 2006, we have been the premier company offering heating repairs in the local area, and the name that many homeowners have turned to when their air conditioning or heating system hasn't been performing quite like it should be. Our goal is to make sure that you are always able to stay comfortable inside your home, no matter what time of year it may be. If you are looking to get the maximum amount of comfort out of your home's heating and air conditioning unit, call in the professional HVAC contractors at Longbar Heating And Cooling today.
Top-Rated Heating Repairs For Baltimore County
If your heating unit is emitting a loud screeching noise, this could be a direct sign that your system is in need of repairs. This normally stems from a faulty fan or some other mechanical defect. Catching these defects and mechanical problems early on and having them fixed in a timely manner is the best way to maintain the overall health of your heating system and make sure that it continues to function well for years to come.
Schedule your home heating inspection today and let our team of professionals diagnose and fix any issues your system might be suffering from. We guarantee that you will be back to living with a problem-free heating system in no time at all.
Air Conditioning Pros Serving Baltimore County
If you are in need of an AC installation, then you've come to the right place. Longbar Heating And Cooling can install your new AC unit and have your home cooled down in no time. Our techs are certified and trained in AC installations so you never have to worry about thorough, quality service. A brand new air conditioning system can offer you many benefits, including:
A more comfortable home: After a long day's work, all you'll want to do is come home and sit in the comfort of your AC. A new AC unit will give you fresh, cool air that will offer comfort to you and your family.
Reliability: A new AC unit will be much more reliable than your old unit. You can trust that a brand new, properly installed unit will always work when you need it to. You'll now come home and enjoy the coolness of your system.
Eco-friendly: Your new AC unit will be much better for the environment. Newer AC systems tend to consume less energy, which makes the unit more efficient and saves you more money on your energy bills. If your past model cost you lots in energy bills, then an AC replacement will do the trick.
Towson
Owings Mills
Essex
White Marsh
Catonsville
Lutherville-Timonium
Dundalk
Pikesville
Rosedale
Middle River
Parkville
Cockeysville
Woodlawn
Perry Hall
Reisterstown
Randallstown
Arbutus
Kingsville
Milford Mill
Overlea
Edgemere
Bowleys Quarters
Carney
Lochearn
Garrison
Rossville
Hampton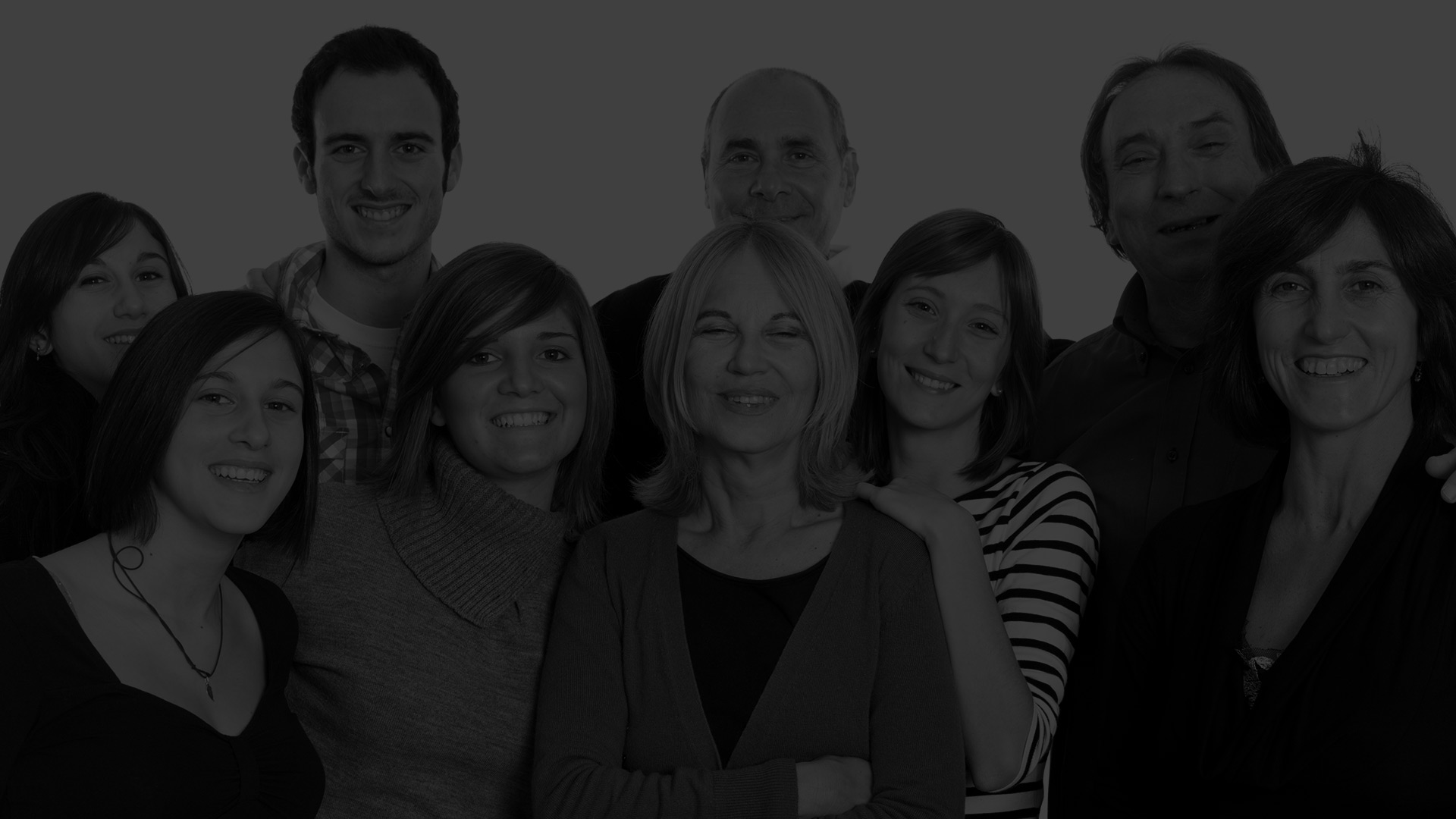 Reviews & Testimonials on Longbar Heating & Cooling in Baltimore County, MD
There are currently no reviews or testimonials for Baltimore County, MD. Check back soon!
Heating & Air Conditioning Articles & Tips
SCHEDULE SERVICE NOW WITH BEL AIR'S MOST TRUSTED HVAC COMPANY