Frequently Asked Heating Repairs Questions - Answered By Longbar Heating & Cooling
As the premier company for heating repairs in Bel Air, MD, our team of skilled contractors here at Longbar Heating and Cooling strive to ensure you have the answers you need to your many HVAC questions. To help in that regard, our skilled technicians have taken the time to compile this handy FAQ containing the answers to some of the more common questions homeowners have about their heating and cooling systems.
How Often Should I Change My Air Filters?
Changing your air filters is probably one of the single most important things you can do for the longevity of your HVAC system, and we recommend taking a look at them on a monthly basis. If you have disposable filters, go ahead and replace them if they're visibly dirty. During periods of infrequent use, your filters can last as long as three months before they need to be changed, but if you've been running your heating or air conditioning on a fairly regular basis, changing them every month is usually the better choice.
Why Is Preventative Maintenance Important?
Much like it's often better to keep your car properly tuned up so you don't find yourself broken down on the side of the road unexpectedly, you want to keep your heating and air conditioning system properly tuned up so you don't find yourself having to go without heat or cool air when you need it most. Preventative maintenance like heating repairs ensure that any small issues are caught and taken care of before they have the chance to inflict serious damage to your system.
My Furnace Is Making A Strange Noise. What Should I Do?
If you notice that your furnace is making strange noises during its operation, your best bet is always to call in a professional heating contractor and have them give your furnace a thorough diagnosis. Any issues that are left untreated can actually wind up causing more damage to your furnace the longer they're left in place. This means that even an issue that starts out small could develop into something much more serious given enough time. In addition to affecting the overall efficiency of your furnace, certain issues can also make it dangerous to operate thanks to the threat of gas leaks (this, of course, doesn't count if you use geothermal heat). If your furnace is making strange noises, don't hesitate. Have one of our professional heating contractors come out today and take a look.
How Often Should I Have My HVAC System Inspected?
Most professionals recommend that you have your home's HVAC system professionally inspected and tuned up at least twice per year, once at the beginning of summer, and once again at the end of fall. By sticking to this kind of maintenance schedule, you can ensure that your system is getting the service it needs before it has to go into heavy use cooling your home during the summer and keeping it warm during the winter.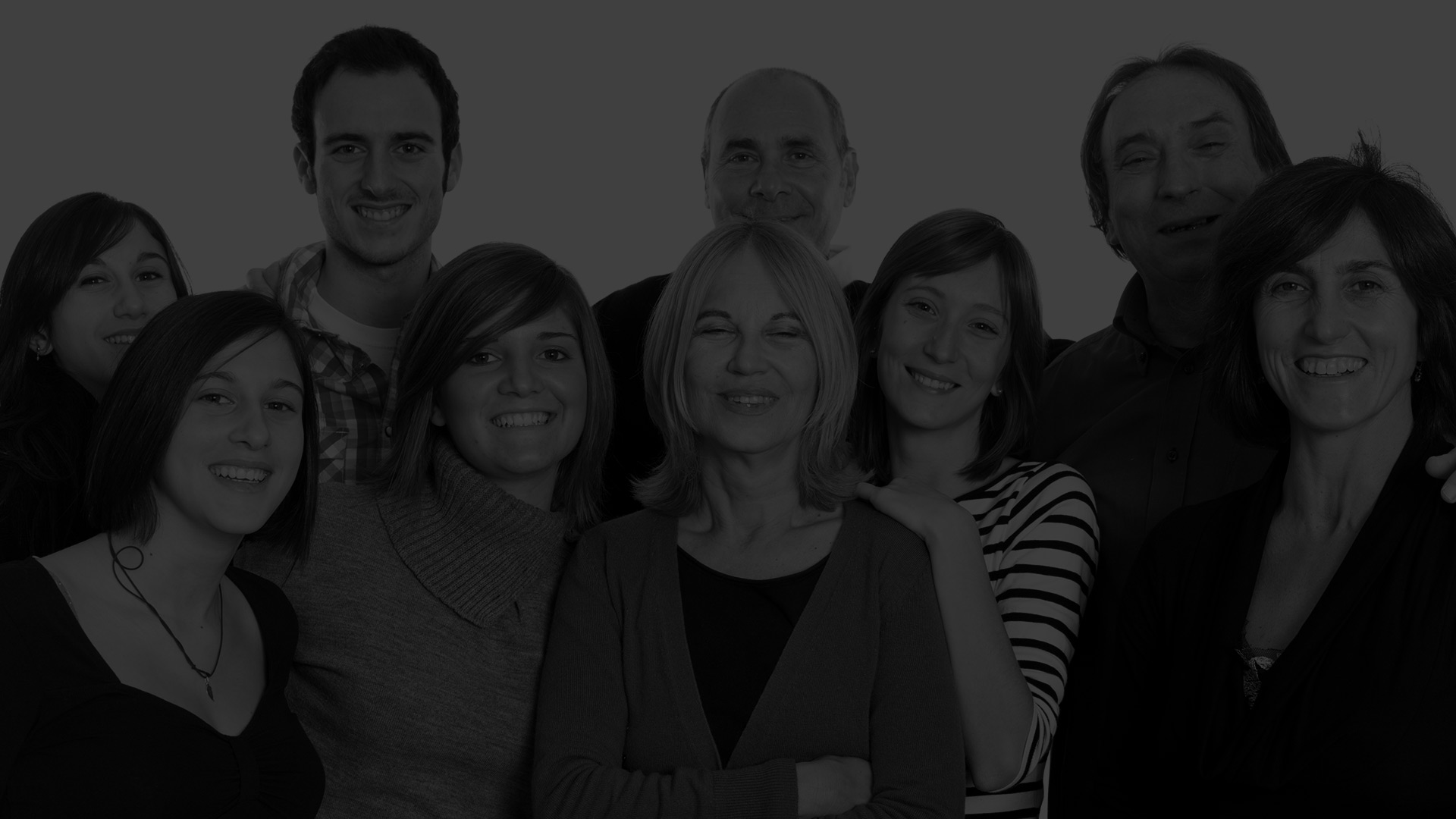 What homeowners are saying about us
Absolutely fabulous job. Rich had his whole team out today to put in a new heater and air conditioner. I ordered it a week ago and done. Job was very clean and well done. I shopped around his price was very fair. Job well done Rich. [...]
Rich is a great guy he did a terrific job on the two occasions he worked on our air condition system, and also did great work for my brother-in-law. Longbar is reliable and always shows up on time. I'd 100% recommend Longbar to my friends and famil [...]
Heating & Air Conditioning Articles & Tips
SCHEDULE SERVICE NOW WITH BEL AIR'S MOST TRUSTED HVAC COMPANY