5 Ways To Keep Cool & Save Money With Your AC System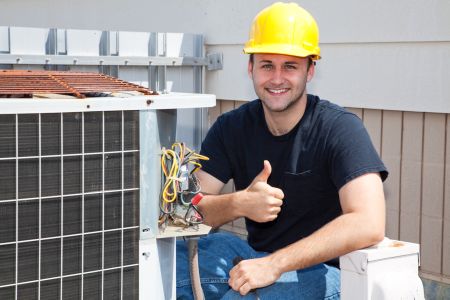 When summer makes its way back to Bel Air, MD, there's nothing worse than worrying about air conditioning costs or knowing you'll have to cut back on being comfortable in order to save extra money. As an experienced air conditioning company, we know you may need a little advice on ways to stay cool during the summer without breaking the bank. Keep reading for a few ideas the experts at Longbar Heating And Cooling have put together for you on ways to cut energy costs while still maintaining comfort in your home.
1. Get Regular Inspections
Many customers don't realize how much of a difference it will make on their heating and air conditioning energy usage if they would have a professional inspection done that can pinpoint areas of the building where energy is leaking out. There are a myriad of reasons your home may be wasting the cool or heated air you are paying for on your utility bills. Inspecting your insulation, windows, doors, attic spaces, and more can reveal what you need to do to keep that cool air your air conditioner is producing.
2. Schedule Tune-Ups Before Summer
Having your air conditioning system serviced right before the warm season prepares your air conditioning system to work heavily all season after it has sat for months idle. Having at least a once a year service helps to improve it's efficiency and lowers your energy bills. Your air conditioning equipment will last longer when you schedule HVAC maintenance!
3. Have Your Thermostat Tested
During your tune-up, the air conditioning company you choose should always test your thermostat. A malfunctioning thermostat is often not detectable. The thermostat is a simple computer with moving parts that can run down. Having it calibrated by an expert ensures this is not the cause of the problem.
4. Try To Limit Continual Running
Your air conditioning system should not continually run. If it does, your energy bills will spike and your air conditioner will be strained. Call a professional air conditioning company right away who can do expert troubleshooting to find the problem quickly.
5. Invest In Insulation Methods
Look into solar screens or solar shades for your home, and consider window tinting or other options like insulated drapes. Today's materials for solar reflection can help you save big on cooling your home. The heat from the sun can significantly increase your energy bills unless you block it out.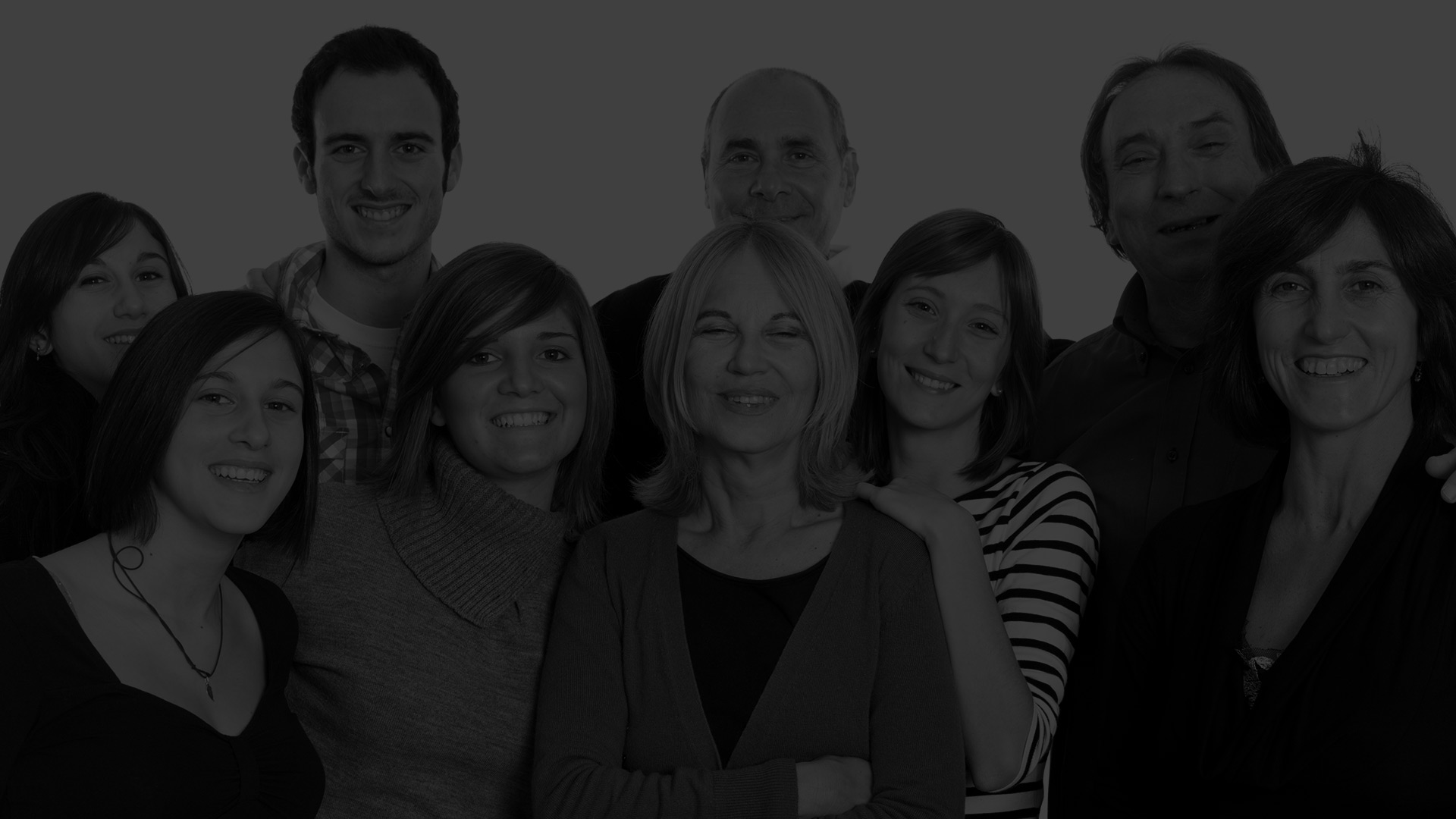 What homeowners are saying about us
Absolutely fabulous job. Rich had his whole team out today to put in a new heater and air conditioner. I ordered it a week ago and done. Job was very clean and well done. I shopped around his price was very fair. Job well done Rich. [...]
Rich is a great guy he did a terrific job on the two occasions he worked on our air condition system, and also did great work for my brother-in-law. Longbar is reliable and always shows up on time. I'd 100% recommend Longbar to my friends and famil [...]
Heating & Air Conditioning Articles & Tips
SCHEDULE SERVICE NOW WITH BEL AIR'S MOST TRUSTED HVAC COMPANY