Trust Our Outstanding Furnace Repair Crew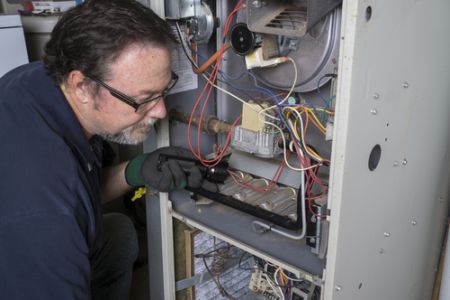 Taking good care of your furnace through furnace repairs is the key to keeping your Bel Air, MD home warm and your family comfortable and healthy. Our job at Longbar Heating And Cooling is to help make that possible. We take this line of work seriously and know every job we take on is helping members of our community get the vital service they need.
We don't want any of our customers to go without heat for a minute longer than needed. Our dedication to service excellence is what helped us become the local leading service provider for heating repairs for Bel Air, MD, as well as other services like furnace replacement. Don't be stuck out in the cold when there is a local heating team here that is ready, willing, and more than capable of providing you with the best in superior results.
Furnace Repairs Keep Your Home Warm
A furnace is a complex, well-engineered machine that plays a very important role in the comfort of Bel Air, MD homes. At the most basic level, a furnace sucks in air through a filter and then traps and heats it in a burner chamber. The heated air is then blown by a fan through ductwork. This heated air is what keeps home occupants safe and cozy during cold weather. Given the importance that furnaces hold, it is necessary that you have a certified furnace repair specialist to ally with in the event yours needs service. Longbar Heating And Cooling are just the experts for the job. We have years of experience working on furnaces and we know exactly how to get yours working like new again in no time. Whether you suffer from intermittent or inadequate heat or lose heat entirely, we have the tools and experience to get your furnace running like new again.
Prompt & Professional Furnace Repair Experts
When the temperatures outside begin to drop, your home's furnace is likely going to be put under more and more intense strain as the season goes on. In order to keep your system operating safely and efficiently, it's important to make sure that you have a professional come out and service your unit anytime it's in need of repair. Failure to do so can not only lead to increased energy costs as your system's efficiency slips, but it can also increase your risk of house fires, further system damage, and even carbon monoxide gas leaks.
If you have any questions about our full line of comprehensive furnace repair services, or if you would like our skilled technicians to come out and inspect your home's furnace, give Longbar Heating and Cooling a call today. Our team of experts are always standing by and would be happy to assist you.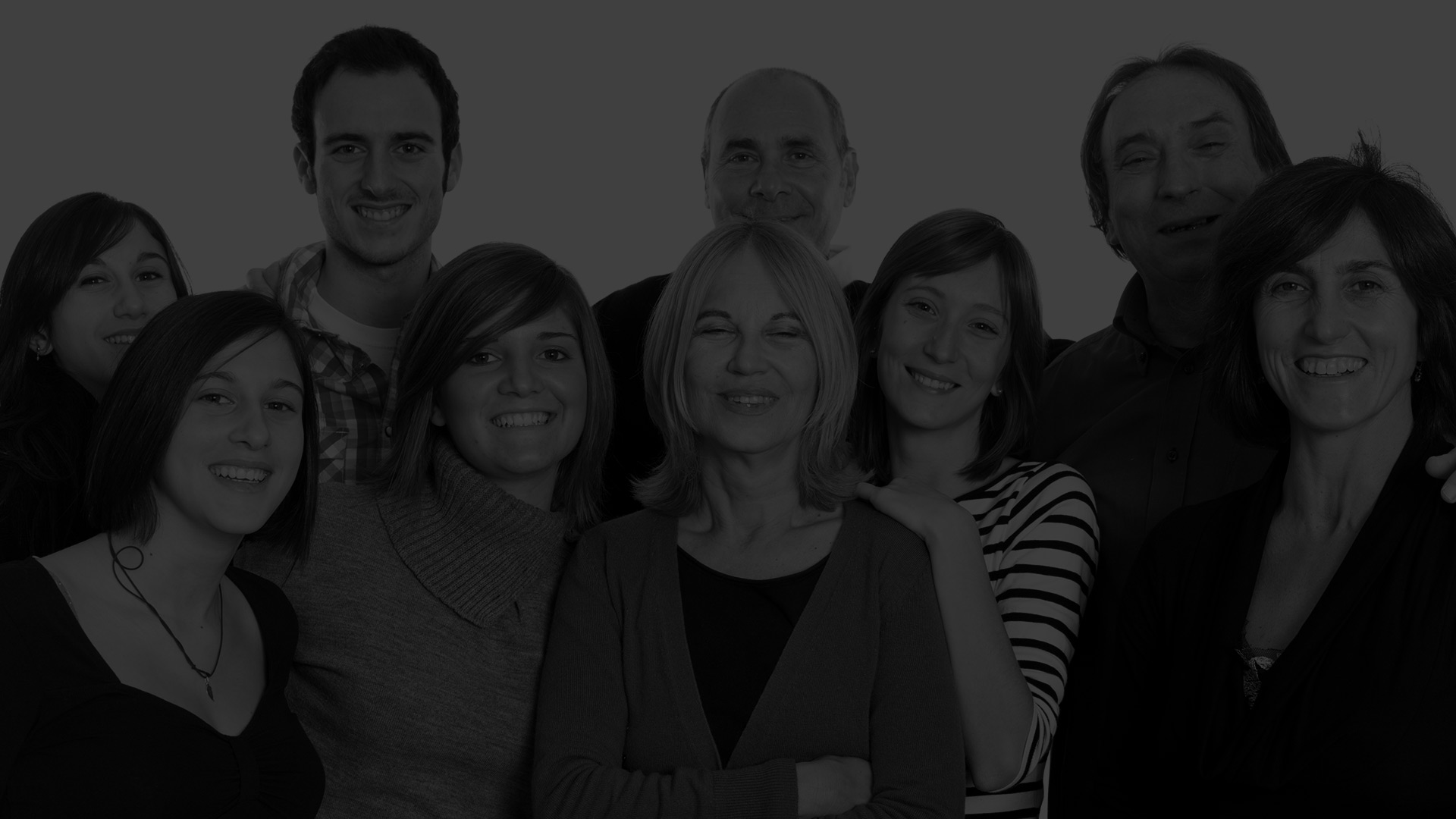 What homeowners are saying about us
Absolutely fabulous job. Rich had his whole team out today to put in a new heater and air conditioner. I ordered it a week ago and done. Job was very clean and well done. I shopped around his price was very fair. Job well done Rich. [...]
Rich is a great guy he did a terrific job on the two occasions he worked on our air condition system, and also did great work for my brother-in-law. Longbar is reliable and always shows up on time. I'd 100% recommend Longbar to my friends and famil [...]
Heating & Air Conditioning Articles & Tips
3 Ways Furnace Maintenance Prevents Winter Breakdowns

When it comes to the heating system in your home, there are few things more irritating and as detrimental to your overall comfort as having your furnace completely break down in the middle of winter. […]

How Heating Tune-Ups pay for Themselves

During the winter months, your residential heater has to work hard in order to provide your Bel Air, MD family with the comfort that they expect and deserve within your home. Because your heater is […]
SCHEDULE SERVICE NOW WITH BEL AIR'S MOST TRUSTED HVAC COMPANY