Geothermal HVAC Is A Unique Way To Heat And Cool Your Home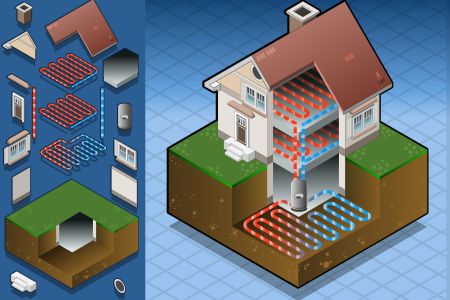 If you want to save money on your monthly Bel Air, MD utility bills as well as your energy consumption, you should consider installing a geothermal system in your home. It's easy to take advantage of one of the most powerful as well as overlooked heating and cooling solutions around-- the heat underneath your home's foundation. Even when temperatures outside change, the ground beneath your home stays warm, meaning you can still benefit from it when it comes to your heating and cooling system.
Geothermal systems can be used year round, which is one of the most useful things about this kind of system. It works by circulating heat between the ground and your home, making use of the natural resource and helping you save on energy consumption. Geothermal systems can reduce your energy bills by as much as 80%, meaning you get improved comfort in your home for a much more affordable price.
Geothermal Systems & Heating
There is always strong geothermal energy at work under our feet, deep in the ground, and we've learned to utilize that energy to heat our homes. Because it uses natural energy instead of electricity, geothermal heating systems can save you hundreds on your utility bills, as well as make you feel better about doing your part to be more eco-friendly. They'll end up paying for themselves as years pass, despite their upfront cost seeming expensive. You'll love the warm comfort a geothermal heating system will give your home using all-natural energy from the earth.
Geothermal Systems & Air Conditioning
Geothermal systems aren't just for heating-- they can be reversed to cool your home as well. Modern geothermal HVAC systems can be installed with a reversing valve which helps the system pull heat from your home and pump it into the cooler earth below. That air is cooled by the lower temperatures there before being recirculated into your home, providing cool temperatures and fresh air.
Longbar Heating And Cooling is proud to offer geothermal systems as well as heating repairs for Bel Air, MD. As the leading HVAC contractor, we are dedicated to showing our clients that we can do more than just heat pump replacements or AC repairs-- we can do it all. Call us today to learn more about the comprehensive heating and cooling services we provide to the area.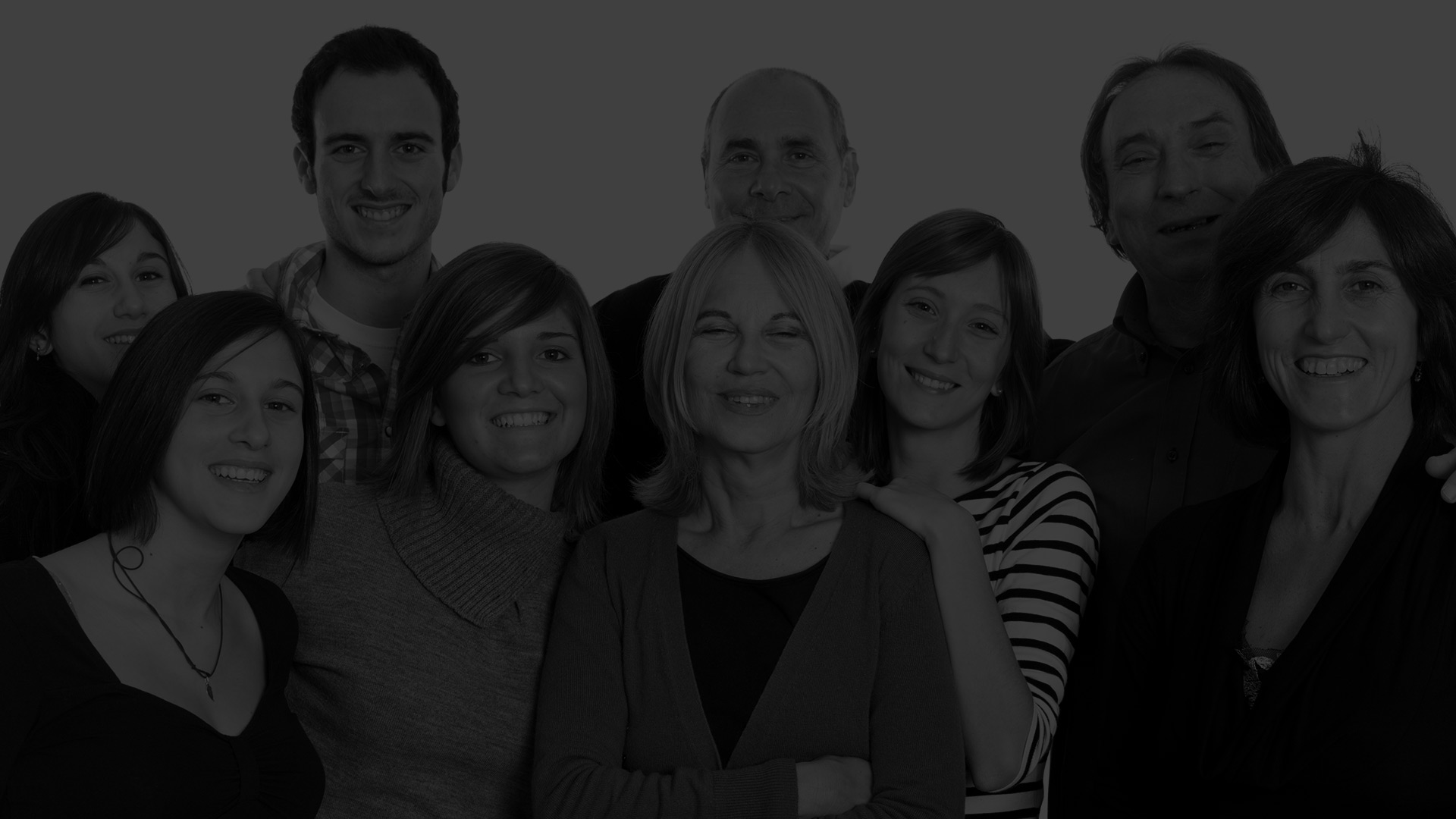 What homeowners are saying about us
Absolutely fabulous job. Rich had his whole team out today to put in a new heater and air conditioner. I ordered it a week ago and done. Job was very clean and well done. I shopped around his price was very fair. Job well done Rich. [...]
Rich is a great guy he did a terrific job on the two occasions he worked on our air condition system, and also did great work for my brother-in-law. Longbar is reliable and always shows up on time. I'd 100% recommend Longbar to my friends and famil [...]
Heating & Air Conditioning Articles & Tips
3 Ways Furnace Maintenance Prevents Winter Breakdowns

When it comes to the heating system in your home, there are few things more irritating and as detrimental to your overall comfort as having your furnace completely break down in the middle of winter. […]

How Heating Tune-Ups pay for Themselves

During the winter months, your residential heater has to work hard in order to provide your Bel Air, MD family with the comfort that they expect and deserve within your home. Because your heater is […]
SCHEDULE SERVICE NOW WITH BEL AIR'S MOST TRUSTED HVAC COMPANY