Our Heat Pump Repair Crew Will Keep Your Property Comfortable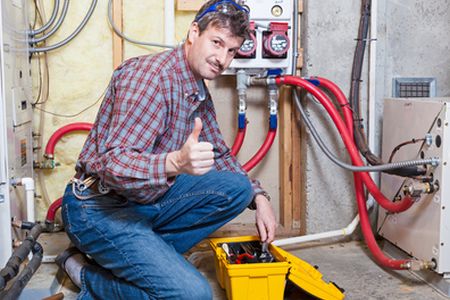 You can depend on Longbar Heating And Cooling for all of your residential heat pump repair needs in Bel Air, MD. Whether your heat pump freezes up, your air conditioner makes odd noises, your blower doesn't work or heating system just doesn't heat, we can fix any problem. Our HVAC service technicians will diagnose your heat pump to determine any issues, and will provide you with a detailed cost estimate before any work is done. Finally, we'll get to work to repair your heat pump and get air flowing throughout your home once again so you can enjoy comfort. As the leading company for Bel Air, MD heating repairs, Longbar Heating And Cooling is dedicated to serving the area with the best service and results possible.
Comprehensive Repair Services
We offer heat pump repair services on any brand of heat pump system, no matter where it was purchased. You can trust that our expert heat pump professionals will do the job right the first time and save you time and money. Longbar Heating And Cooling is your one-stop shop for all of your heat pump replacement and repair needs. From installation and delivery to routine maintenance, repairs, and replacement, we provide a complete package of services.
Understanding Your Heat Pump
Unlike traditional furnaces and air conditioning units, heat pumps don't actually produce heat. Instead, they circulate warm air throughout every room in your home. For example, in the winter months, heat is moved inside the house and, in the summer months, heat is vented outdoors. The result is a system that can provide up to four times the amount of energy it consumes. How efficiently your central heating and cooling system is operating can be calculated two different ways:
HSPF - (Heating Seasonal Performance Factor). The HSPF measurement determines how efficiently the heat pump is performing. Higher numbers equal greater efficiency and cost savings. Lower numbers may indicate that a diagnosis and subsequent repairs are needed.
SEER - (Seasonal Energy Efficiency Ratio). SEER is a measurement of the cooling efficiency of the heat pump and applies to central air conditioning units. The higher the SEER, the more energy efficient the unit, and the greater your savings. If the number is lower, you'll generally notice it in a higher energy bill.
Dependable Professional Service
All of our highly-skilled, friendly technicians are certified HVAC experts who will quickly diagnose the problem, clearly outline recommendations, and happily answer any questions you have. We're proud of our solid reputation as an industry leader among homes in Bel Air, MD.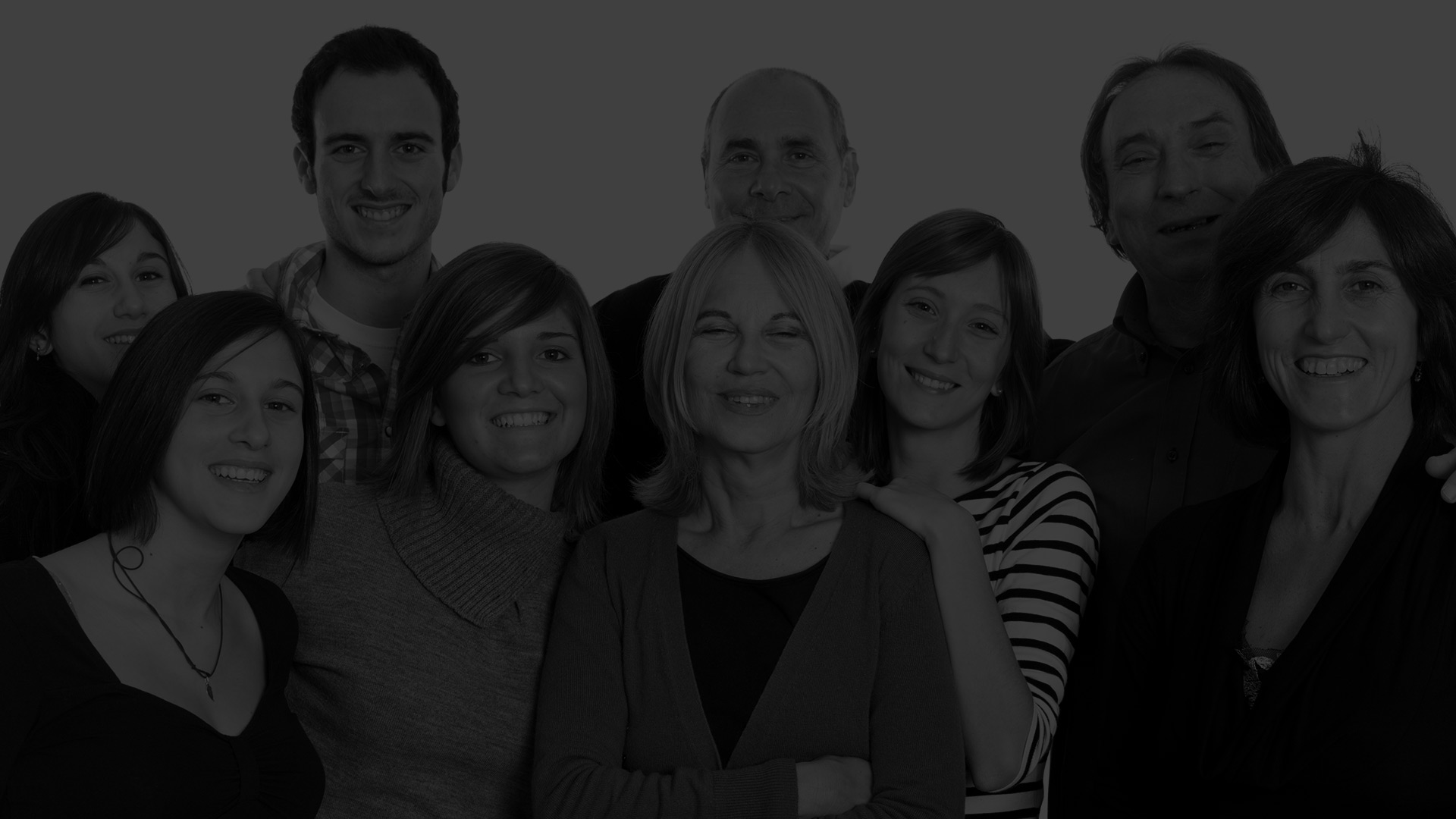 What homeowners are saying about us
Absolutely fabulous job. Rich had his whole team out today to put in a new heater and air conditioner. I ordered it a week ago and done. Job was very clean and well done. I shopped around his price was very fair. Job well done Rich. [...]
Rich is a great guy he did a terrific job on the two occasions he worked on our air condition system, and also did great work for my brother-in-law. Longbar is reliable and always shows up on time. I'd 100% recommend Longbar to my friends and famil [...]
Heating & Air Conditioning Articles & Tips
3 Ways Furnace Maintenance Prevents Winter Breakdowns

When it comes to the heating system in your home, there are few things more irritating and as detrimental to your overall comfort as having your furnace completely break down in the middle of winter. […]

How Heating Tune-Ups pay for Themselves

During the winter months, your residential heater has to work hard in order to provide your Bel Air, MD family with the comfort that they expect and deserve within your home. Because your heater is […]
SCHEDULE SERVICE NOW WITH BEL AIR'S MOST TRUSTED HVAC COMPANY