Rapid Furnace Replacement, Completed By Industry Experts
Homeowners trust the knowledgeable staff at Longbar Heating And Cooling with their furnace replacement and heating repairs in Bel Air, MD to restore comfort in every room. With years of experience in furnace repair, installation, and maintenance, our technicians have the skills necessary to install any furnace regardless of the size of the unit or the complexity of the job. If you want your next furnace replacement done right by an expert, then contact the team that homeowners in Bel Air, MD and the surrounding area trust most - Longbar Heating And Cooling.
Tremendous Savings With A Replacement Furnace
Your ridiculously high utility bill is a sure indication that your Bel Air, MD furnace needs to be replaced. If your unit is older than 10 years, then it may be time to have it replaced by a new energy-efficient model that will perform noticeably better. A thorough inspection from your Longbar Heating and Cooling technician will help you decide if your furnace needs to be repaired or is ready for a full replacement.
Since new models run more efficiently, you'll see a huge difference in your utility bill. Together with a ventilation system that is in good shape, you'll notice even heat dispersed throughout every room in your house. The new model won't have to work as hard as the older model in order to achieve the same results. Newer models also carry a number of programmable features that can be custom created to fit you and your family's lifestyle.
Superior Brand Name Furnaces
Your next furnace replacement is a significant investment into your Bel Air, MD home. In fact, a brand new furnace from Longbar Heating And Cooling can add market value to your home, making it more appealing to potential buyers.
Therefore, it's essential that you invest in a durable furnace that is going to last for several years. This is why we offer industry-grade furnaces that are manufactured from brand name companies that you know and trust. This takes the guesswork out of purchasing and helps you have confidence in our commitment to excellence. We trust our products so that you, in turn, can trust us!
Efficient, Dependable Furnace Replacement
One of the greatest challenges you'll face when try to purchasing a new furnace is installing it to perfectly fit the space inside of your home. This requires careful planning and design, and we're dedicated to making installation as easy and hassle-free as possible. We work closely with our clients every step of the way, from visiting your home to evaluate your furnace replacement needs to making recommendations while you select the unit that is right for you. When we are finished with the installation, you'll have a quality heating unit that's secure and built to last for many years after the job is done.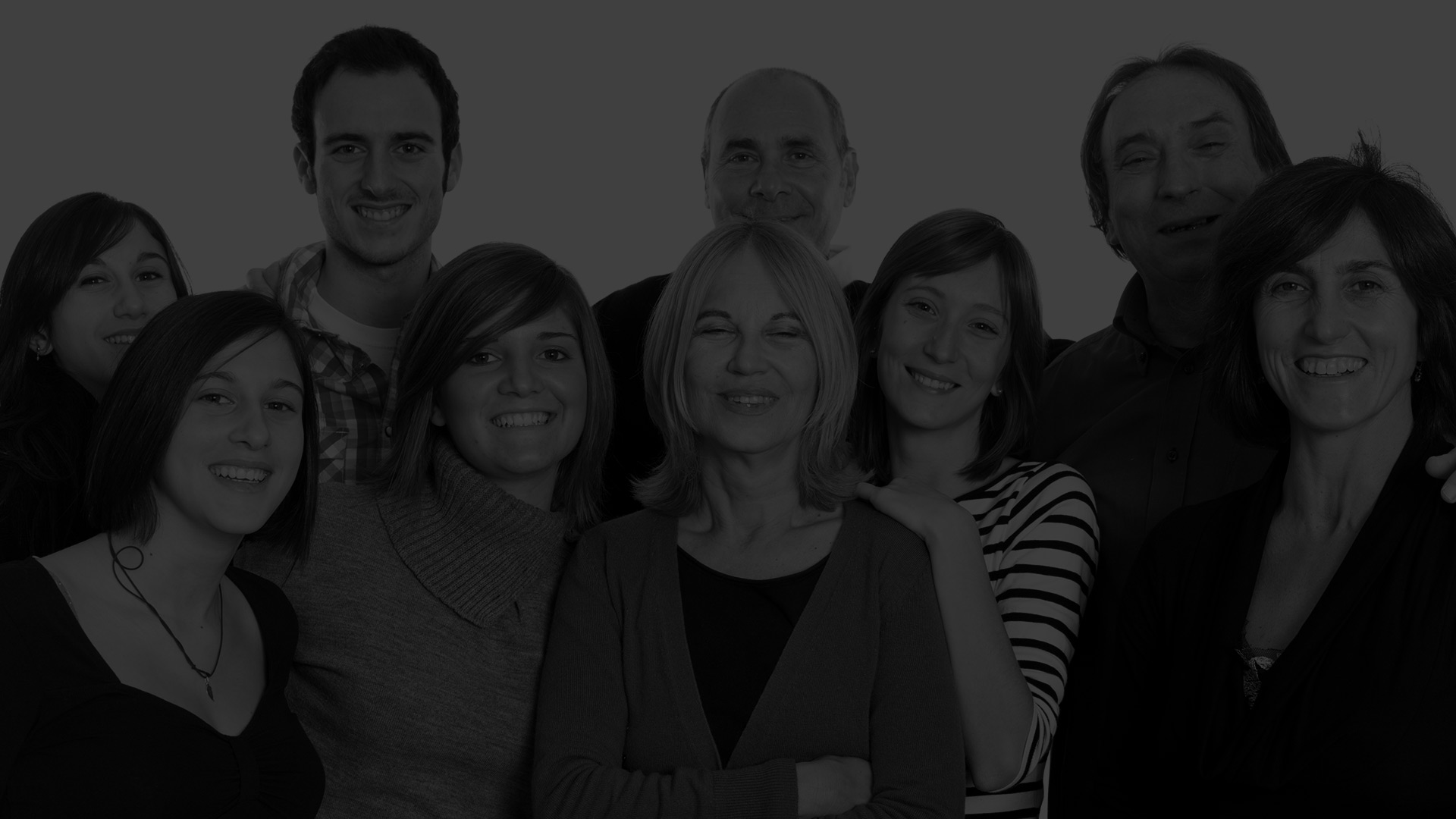 What homeowners are saying about us
Absolutely fabulous job. Rich had his whole team out today to put in a new heater and air conditioner. I ordered it a week ago and done. Job was very clean and well done. I shopped around his price was very fair. Job well done Rich. [...]
Rich is a great guy he did a terrific job on the two occasions he worked on our air condition system, and also did great work for my brother-in-law. Longbar is reliable and always shows up on time. I'd 100% recommend Longbar to my friends and famil [...]
Heating & Air Conditioning Articles & Tips
3 Ways Furnace Maintenance Prevents Winter Breakdowns

When it comes to the heating system in your home, there are few things more irritating and as detrimental to your overall comfort as having your furnace completely break down in the middle of winter. […]

How Heating Tune-Ups pay for Themselves

During the winter months, your residential heater has to work hard in order to provide your Bel Air, MD family with the comfort that they expect and deserve within your home. Because your heater is […]
SCHEDULE SERVICE NOW WITH BEL AIR'S MOST TRUSTED HVAC COMPANY