How Heating Tune-Ups pay for Themselves
During the winter months, your residential heater has to work hard in order to provide your Bel Air, MD family with the comfort that they expect and deserve within your home. Because your heater is a complex system, it has to be properly and routinely maintained in order to operate effectively, reliably, and efficiently.
Fortunately for some homeowners, there is a simple solution that can service all of your heating needs in an extremely cost effective fashion. Heating and energy experts recommend that homeowners hire a professionally licensed heating contractor to conduct tune-up services at least once per year. It's best that you conduct these heating repairs and tune-ups in the early fall so that all of the benefits will be realized when temperatures drop.
There expert professionals at Longbar Heating And Cooling provide extremely thorough heating tune-ups and inspections that can ensure that your heating system operates at peak performance all winter long. In addition to enhancing the comfort that your family enjoys within your home, their heating tune-ups will provide you with all of the following benefits!
Promote Energy Efficiency
An expertly performed heating tune-up can provide the increased energy efficiency that your system will have. When your heating system is not properly maintained, certain inefficiencies could develop, causing your heater to work harder to produce the warmth that you want. Because your system will work harder and longer, neglecting to conduct heating tune-ups can result in substantially higher energy bills. A professional heating contractor can work on your heater to make it operate in the most efficient fashion possible.
Reduce Repair Costs
During a heating tune-up service, the contractors will troubleshoot your system to find any and all issues. If left unrepaired, these minor issues with your heating system can develop into extensive damage. By identifying problems early and repairing them when they are minor, you'll save substantial sums of money in heating repair costs.
Extend Service Life
The most expensive heating service is complete furnace replacement. To avoid this, you should conduct routine heating tune-ups to postpone the need for expensive replacements for as long as possible. By making your heater more efficient, your heating experts can reduce the amount of time that your heater must be in operation, directly extending the service life of your boiler, furnace, or heat pump.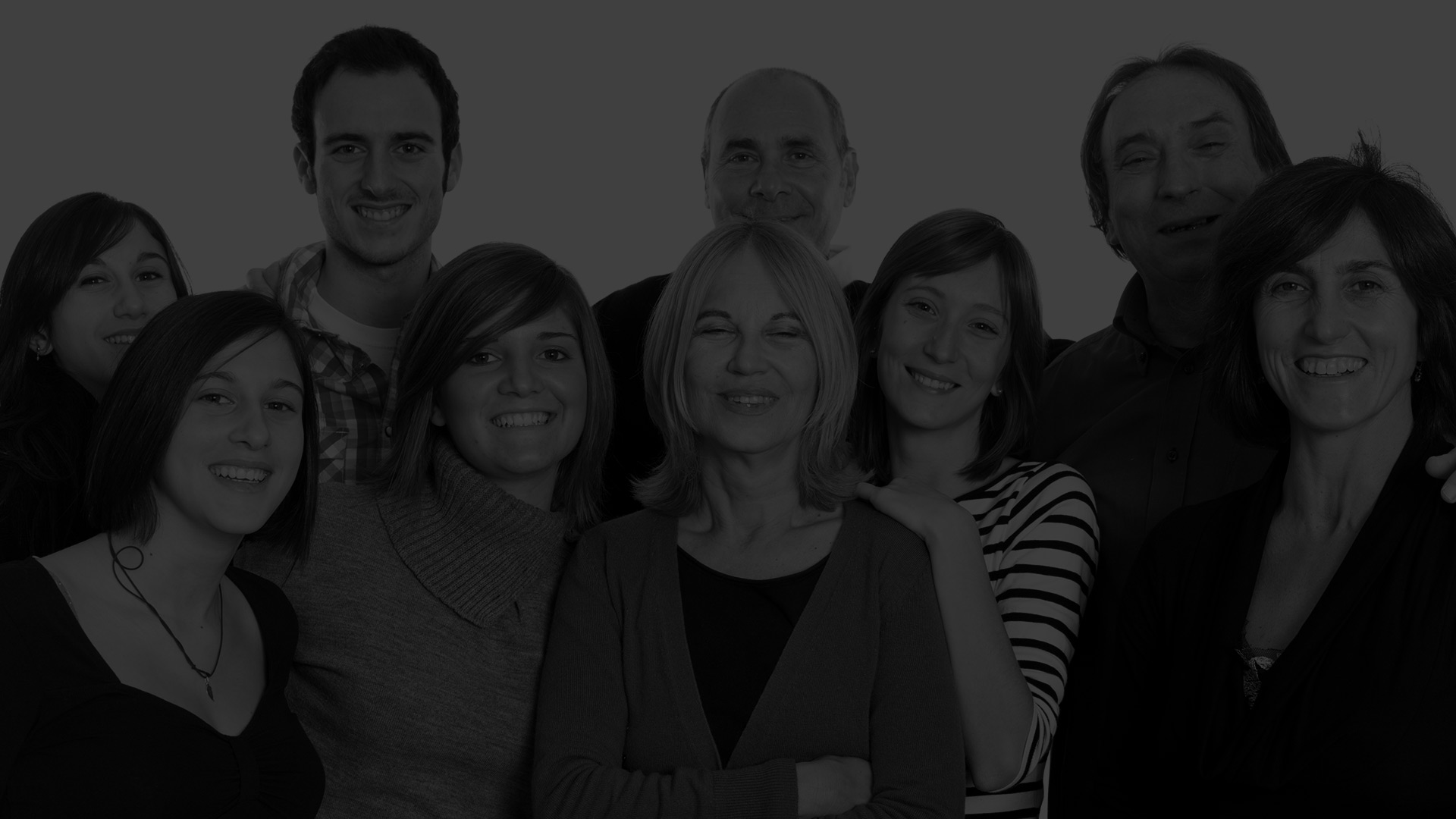 What homeowners are saying about us
Absolutely fabulous job. Rich had his whole team out today to put in a new heater and air conditioner. I ordered it a week ago and done. Job was very clean and well done. I shopped around his price was very fair. Job well done Rich. [...]
Rich is a great guy he did a terrific job on the two occasions he worked on our air condition system, and also did great work for my brother-in-law. Longbar is reliable and always shows up on time. I'd 100% recommend Longbar to my friends and famil [...]
Heating & Air Conditioning Articles & Tips
SCHEDULE SERVICE NOW WITH BEL AIR'S MOST TRUSTED HVAC COMPANY